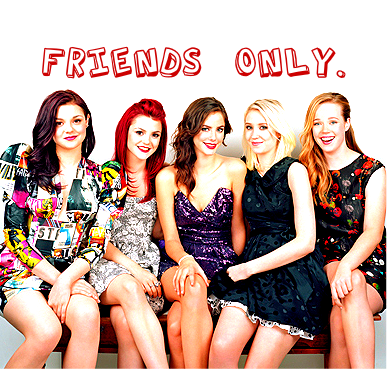 Hello everyone, welcome to my new livejournal.
You may all remember me as
into_the_dust
Well, I decided to start over new and here I am.
I'm really open to new friends but there will be changes.
Mainly this journal will be a lot more organized, lol.
Anyways, feel free to comment below.
Stating your name, age, what you're interested in, etc.
I'll totally add you back after that's been done.